JD Fenix, Kait Diaz and Del Walker, brand NEW characters to the Gears of War universe, team up to rescue the ones they love and take on a new enemy…
See JD Fenix and Kait Diaz in action!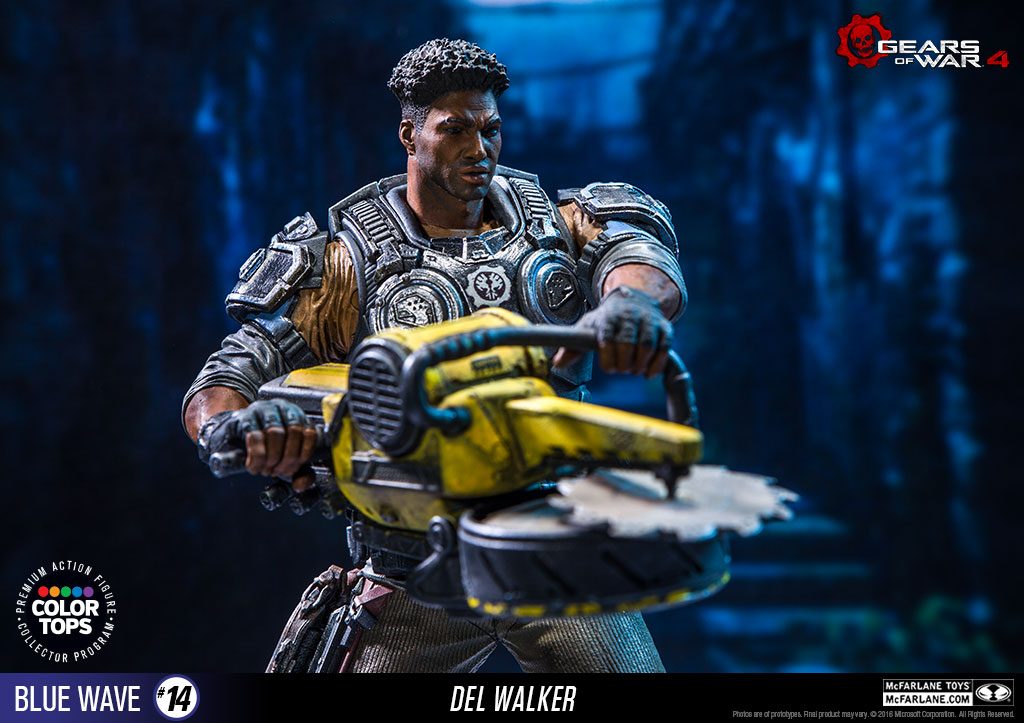 ---
We want to see your #McFarlaneToys collections! Click HERE for more details!