A special airdrop is coming to Call of Duty fans around the launch of Call of Duty: Black Ops 4 this Fall. You have a chance to continue your kill streak by pre-ordering Call of Duty figures before they hit stores! All pre-orders are fulfilled before direct purchase is available. Special unlockable content is available at the following retailers: Walmart, Target and GameStop.

---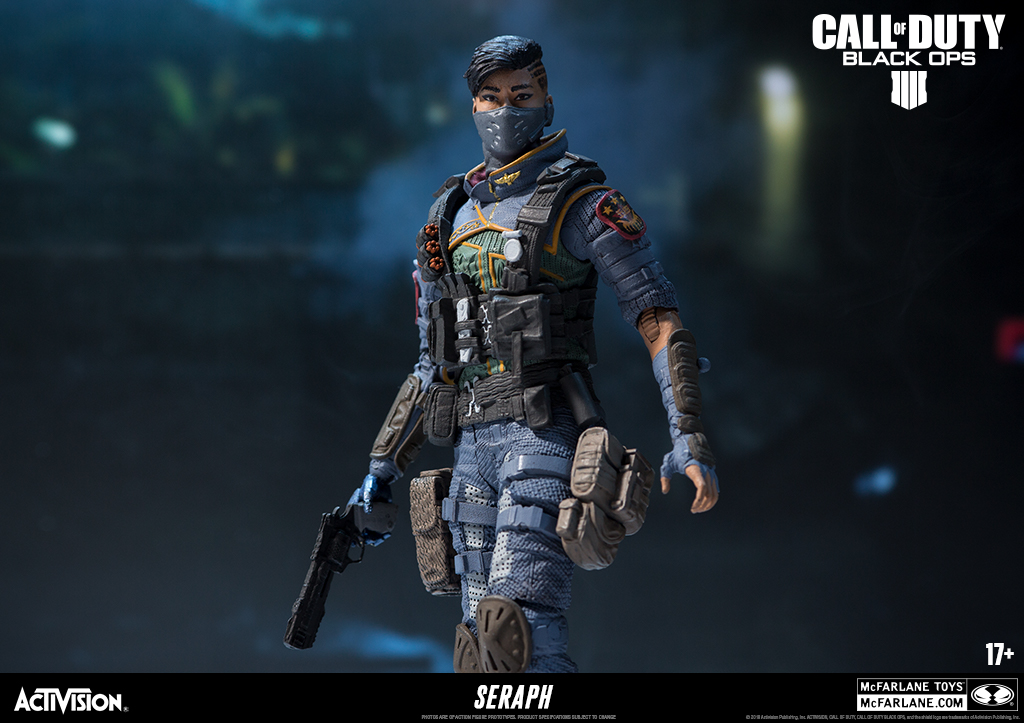 This figure is a Target exclusive.

---

---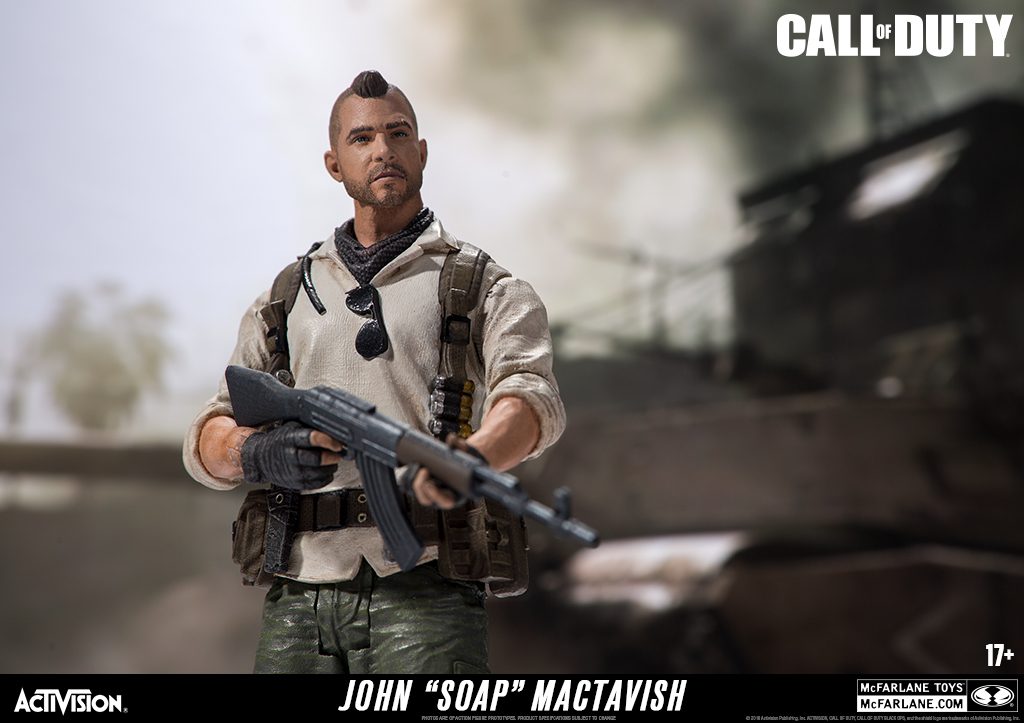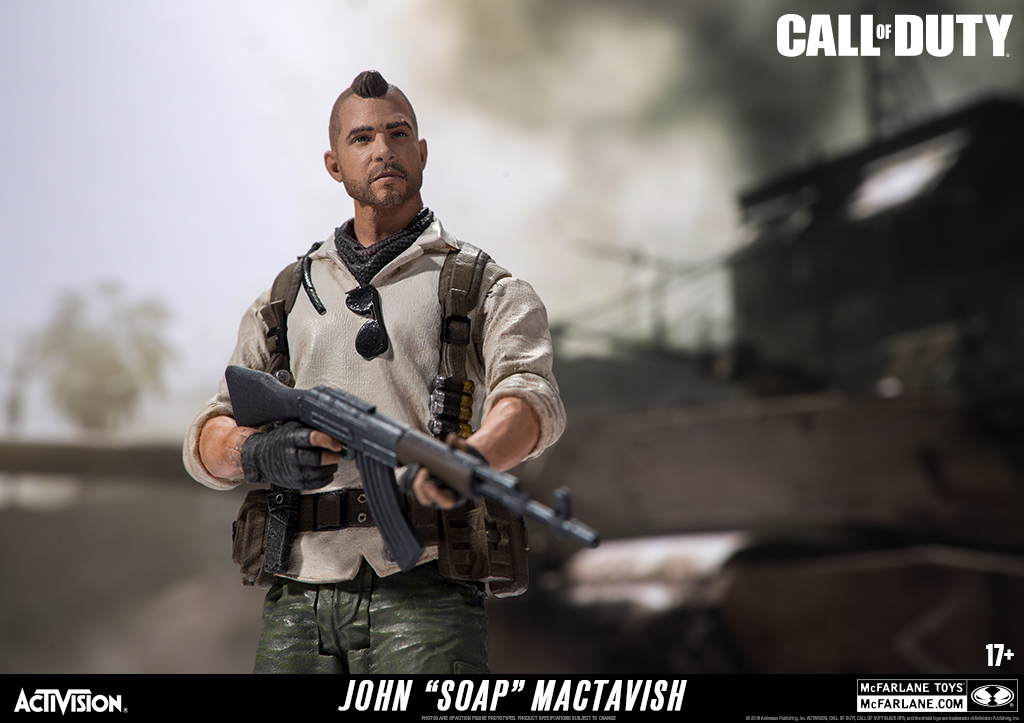 ---
This figure is a GameStop exclusive.

---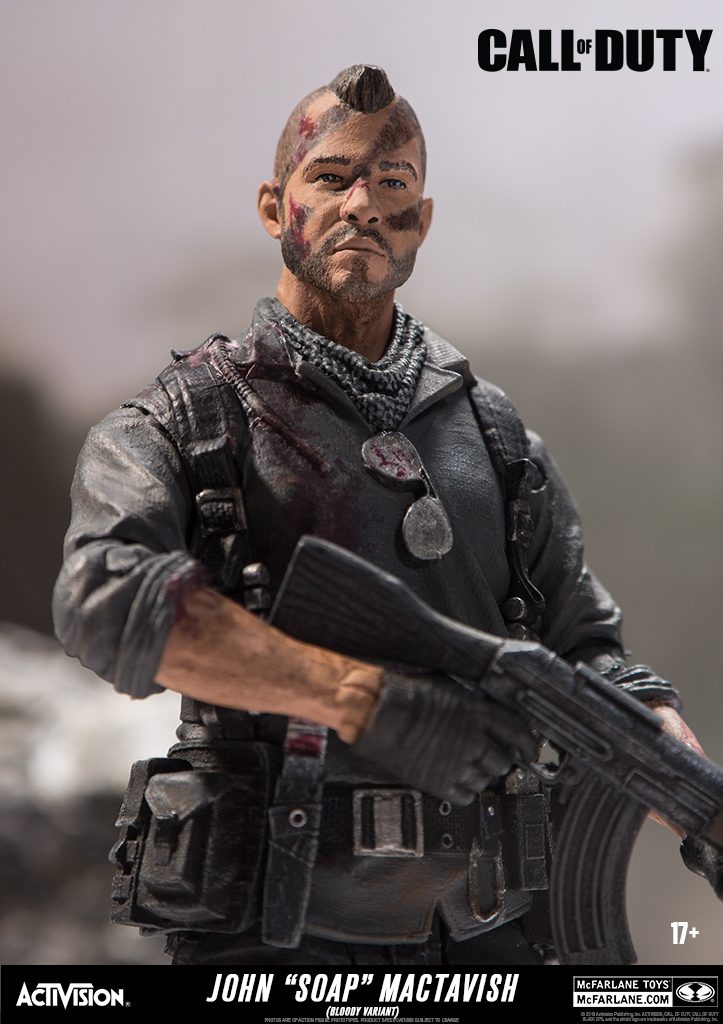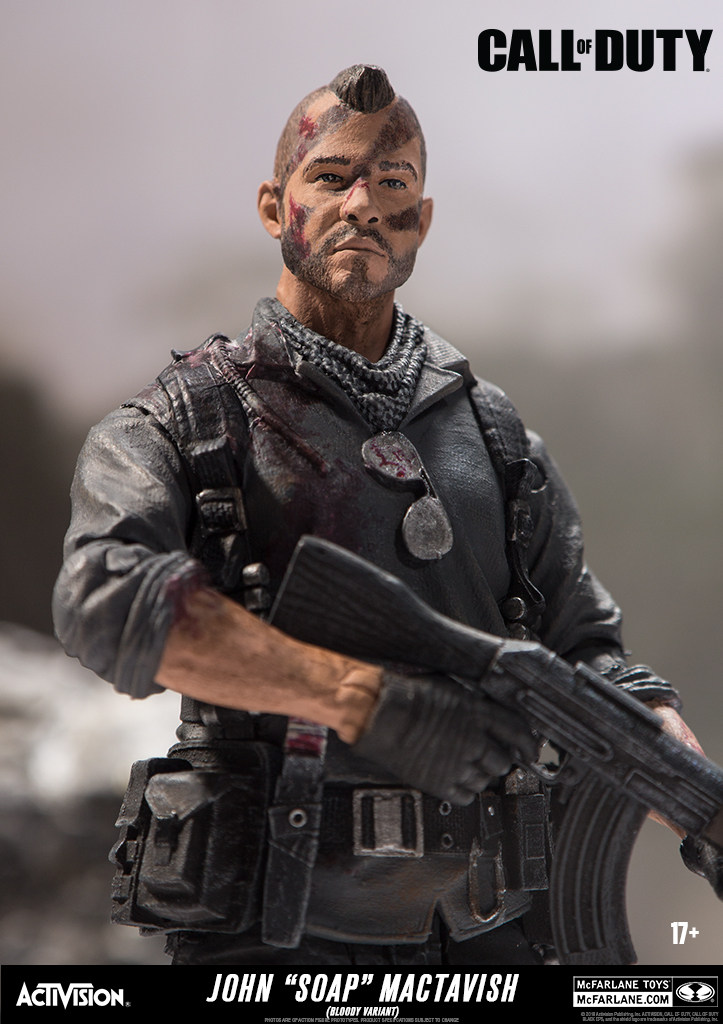 This figure is a Walmart exclusive.
Stay tuned for more Call of Duty news, behind the scenes and more by following us on Facebook, Instagram and Twitter!