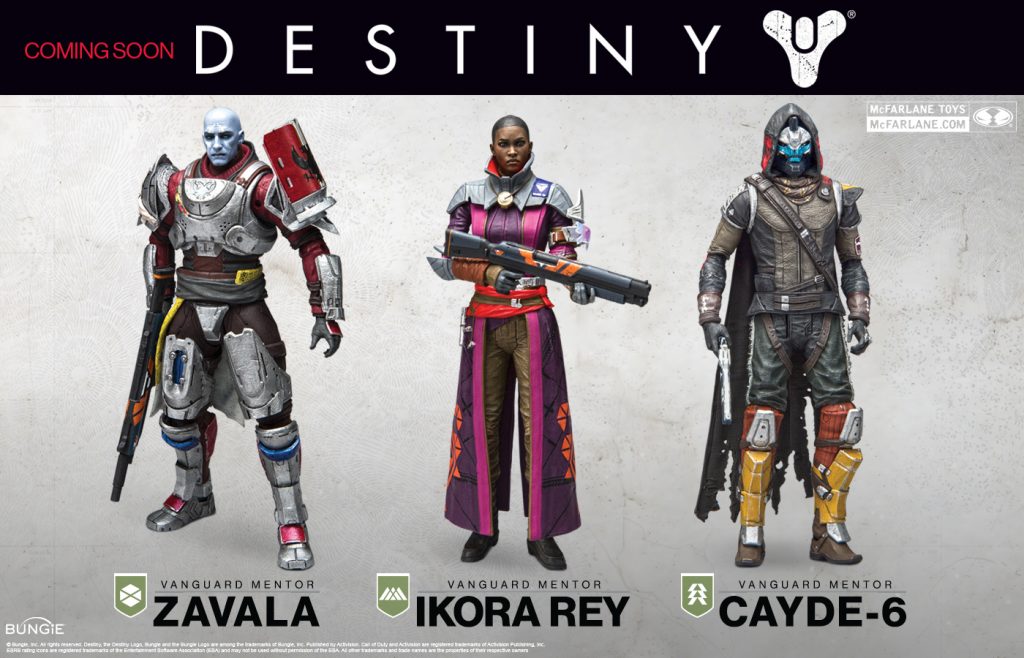 The Vanguard Mentors from Destiny 2 are hitting stores soon in full force. Each figure comes with an exclusive and unlockable McFarlane Hellspawn emblem that you can proudly display.

Be the first to get your hands on the Mentors by pre-ordering the figures! Click on each photo for more figure details.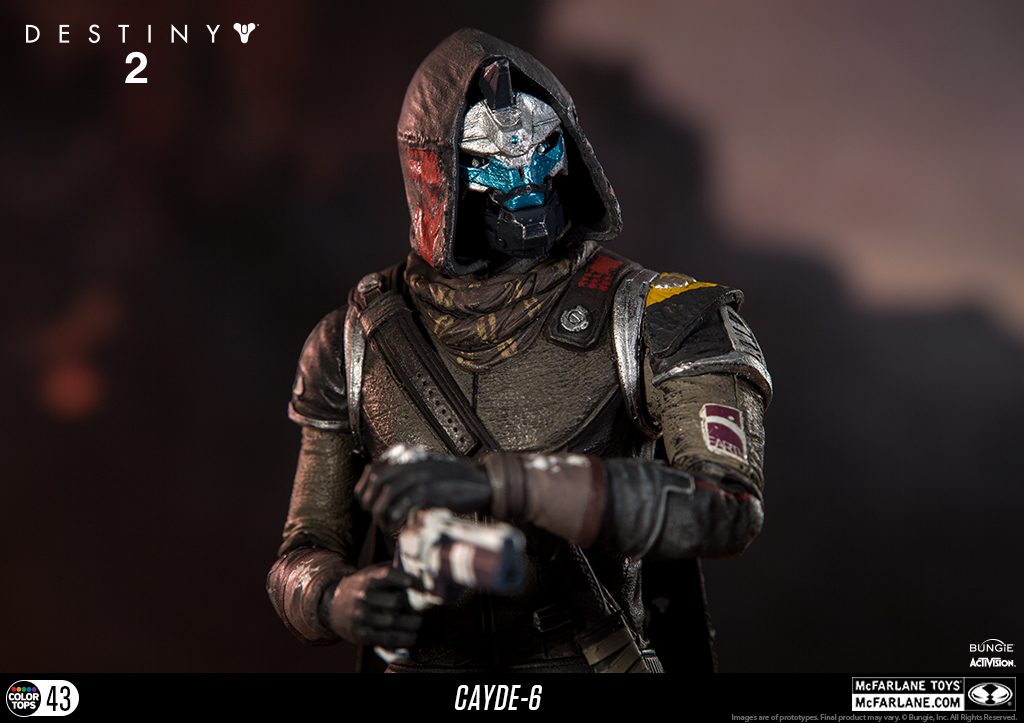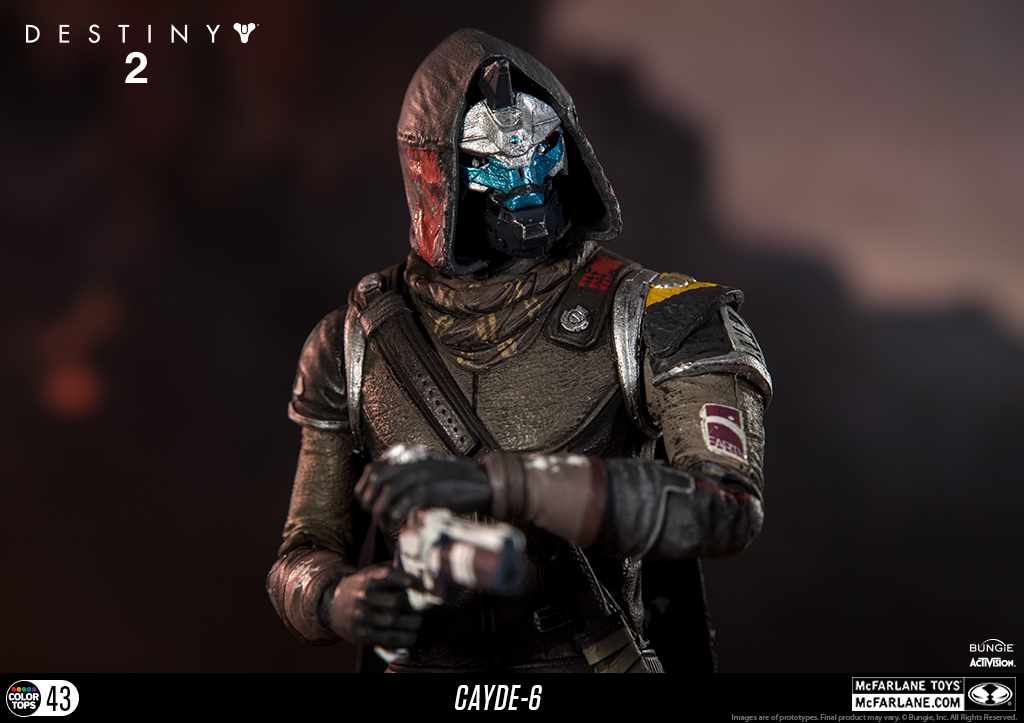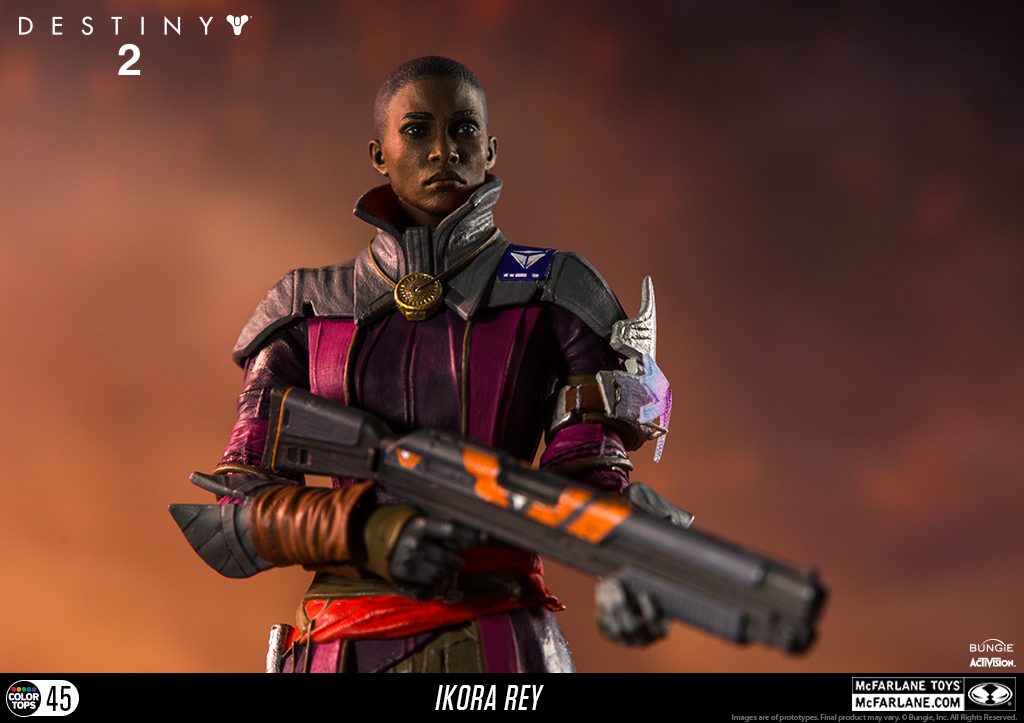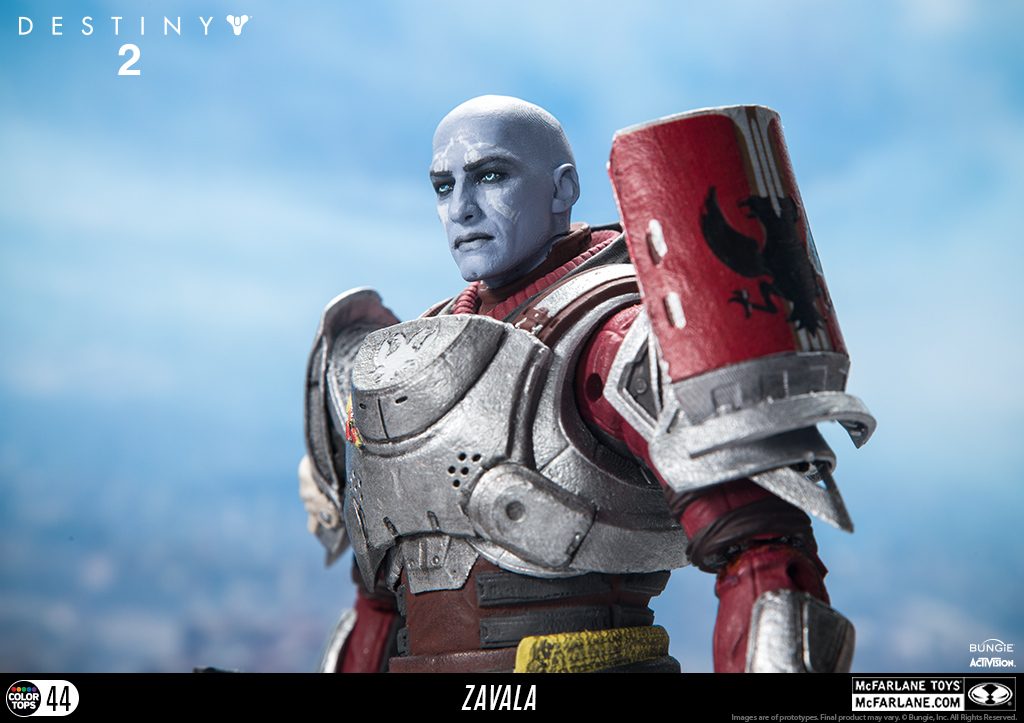 Stay tuned for more details. Check out our Destiny HIGHLIGHTS on our Instagram for an inside look at prototypes and more!