There's been a lot of buzz and excitement around Destiny with their new updates and Destiny 2 game announcement, so we're joining in on the fun with announcements and pre-orders! This morning, we recently revealed four NEW Destiny retailer exclusive figures that will be hitting shelves this Fall!
See all the figures and role play items, below.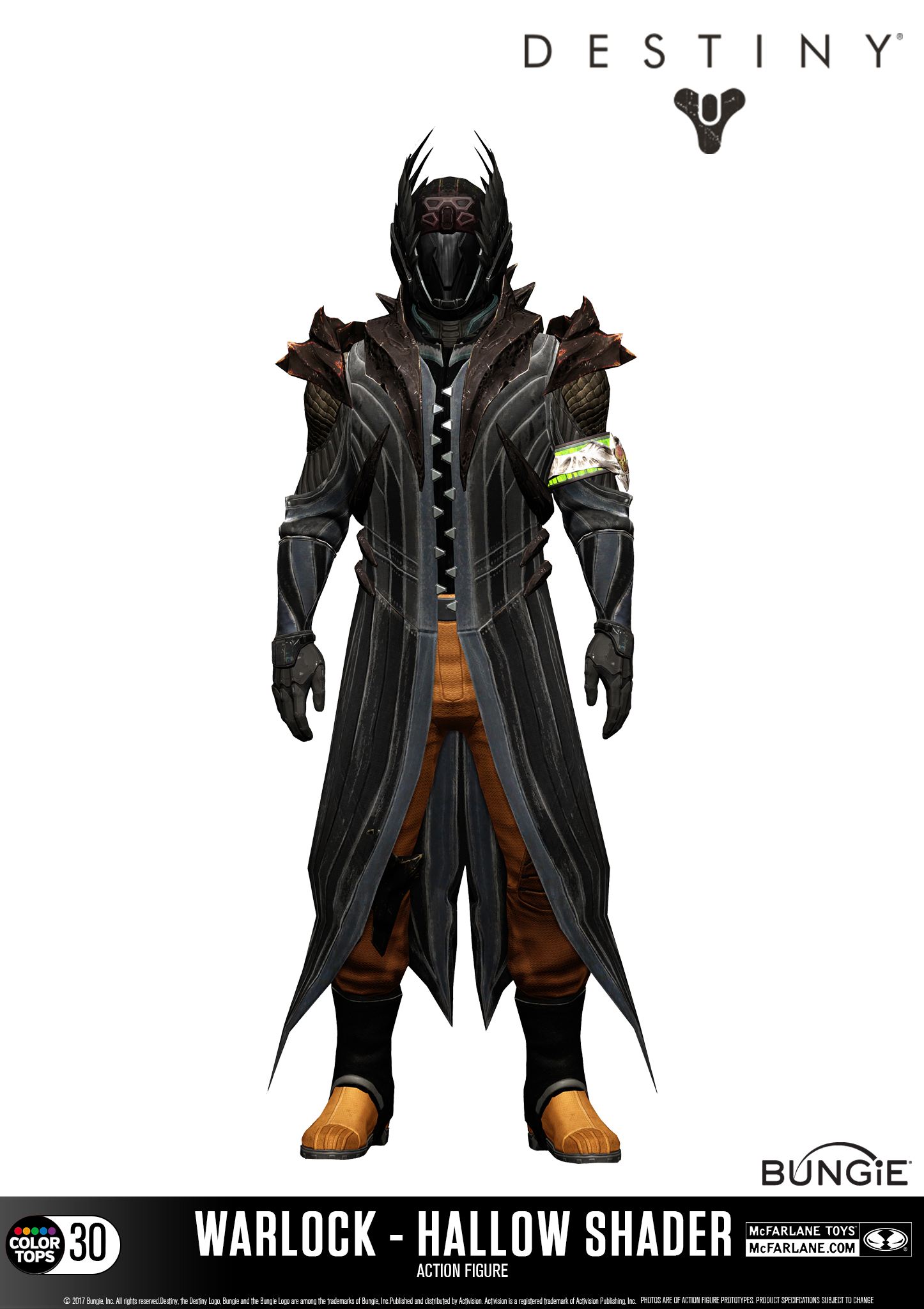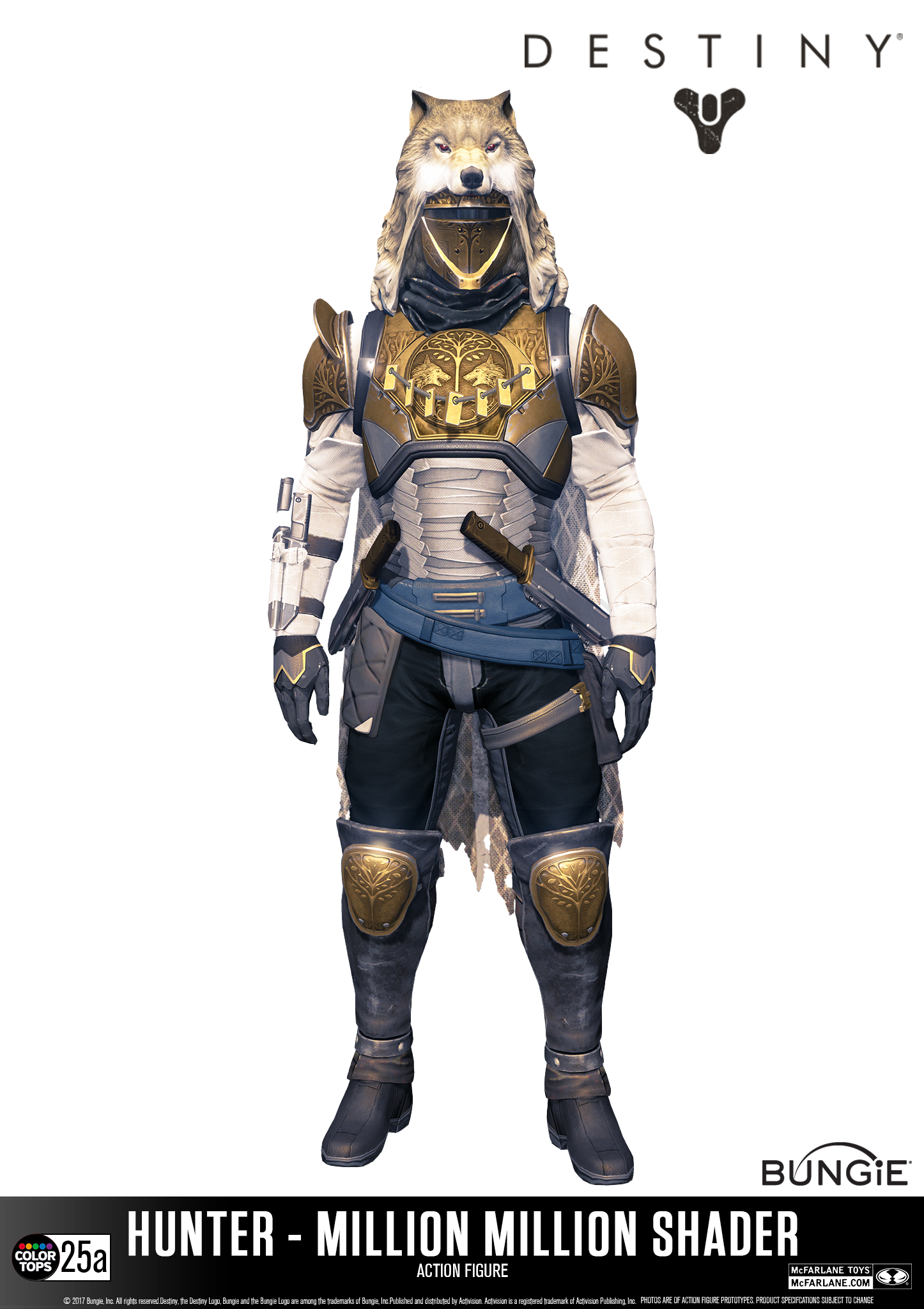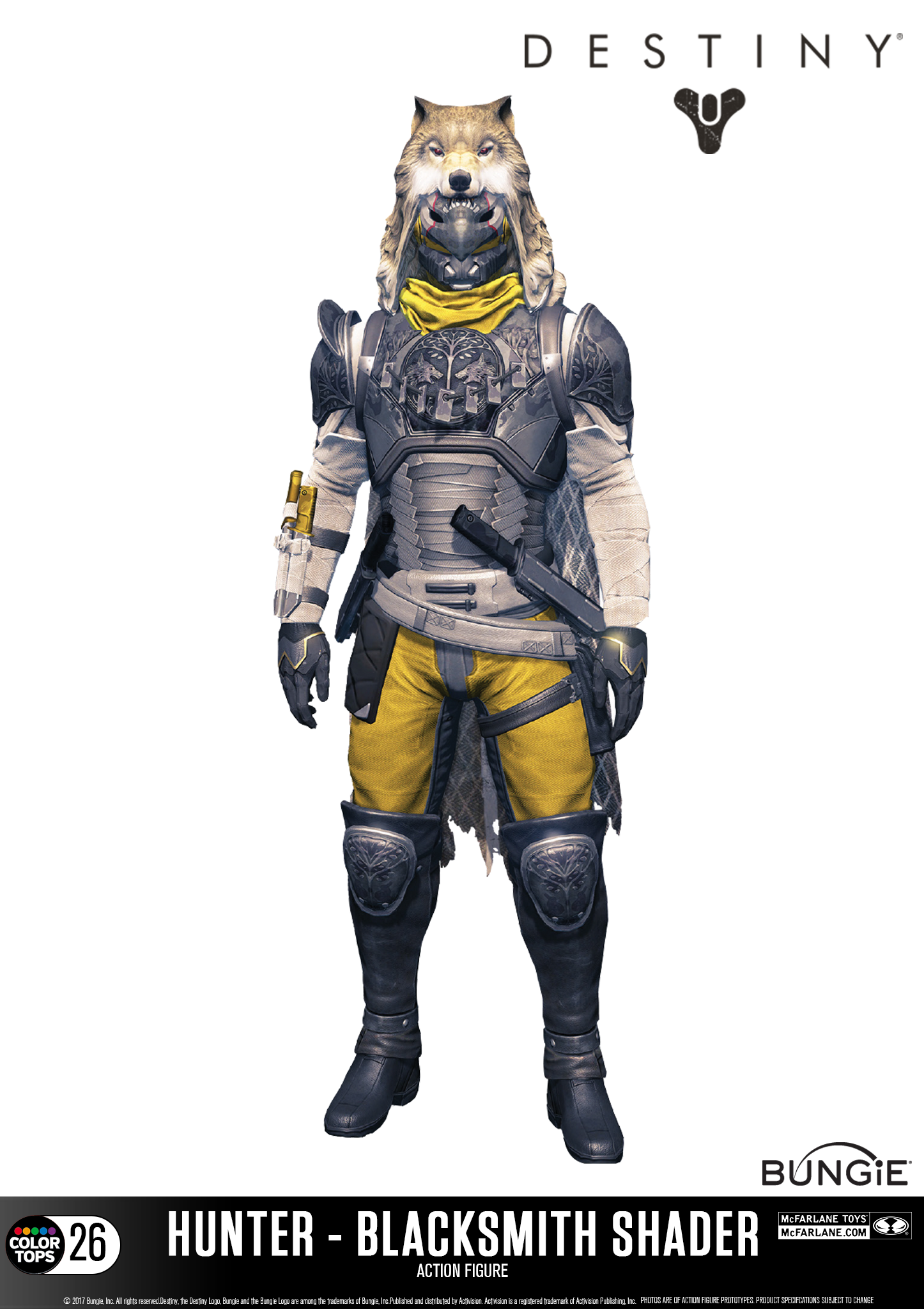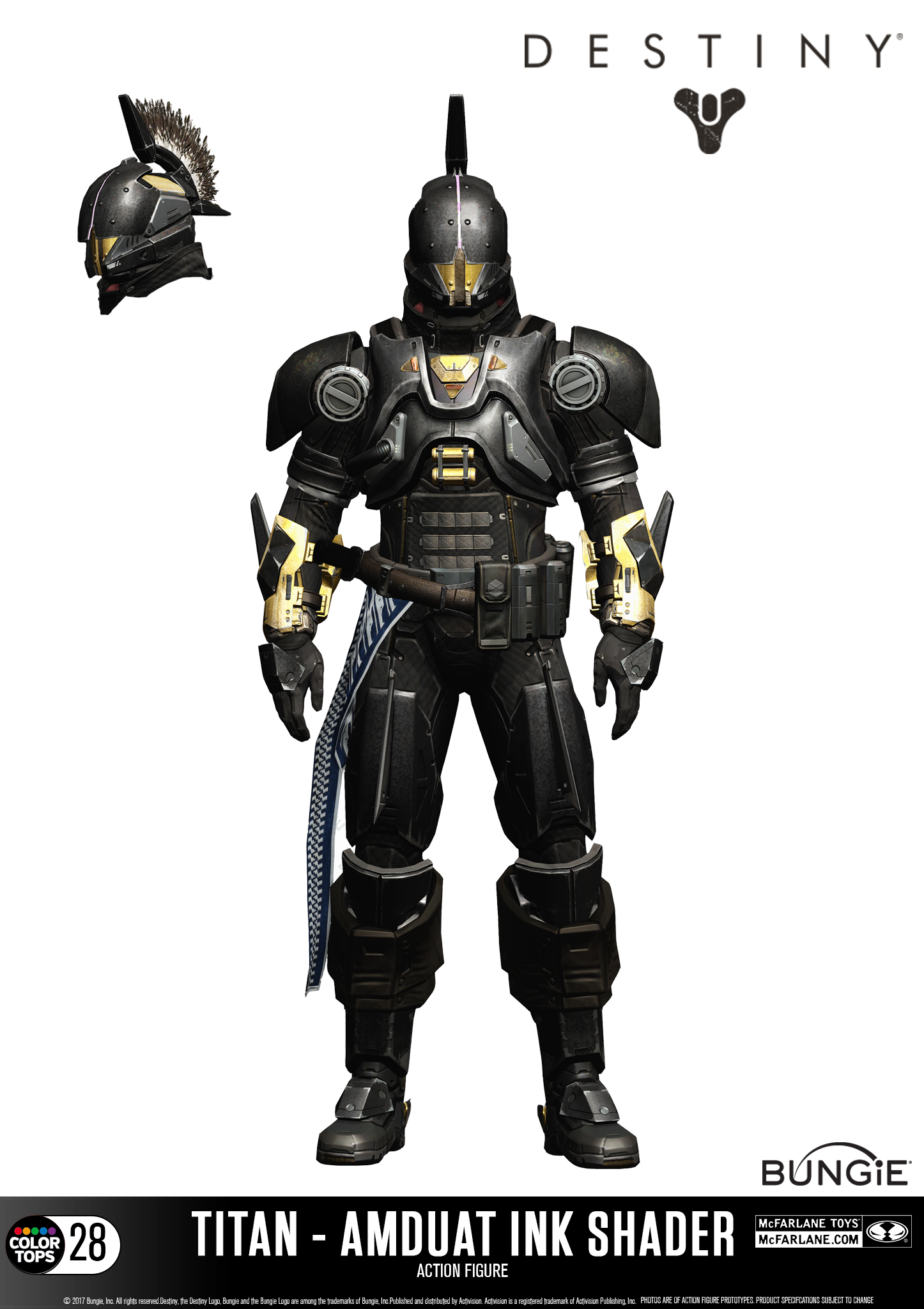 Stay tuned for more updates!