The Vanguard Mentors are finally HERE! Ready to guide you through Destiny 2 and onto store shelves. Each Mentor comes with an exclusive McFarlane Hellspawn Emblem. Display it with pride!
Click on each figure for more details.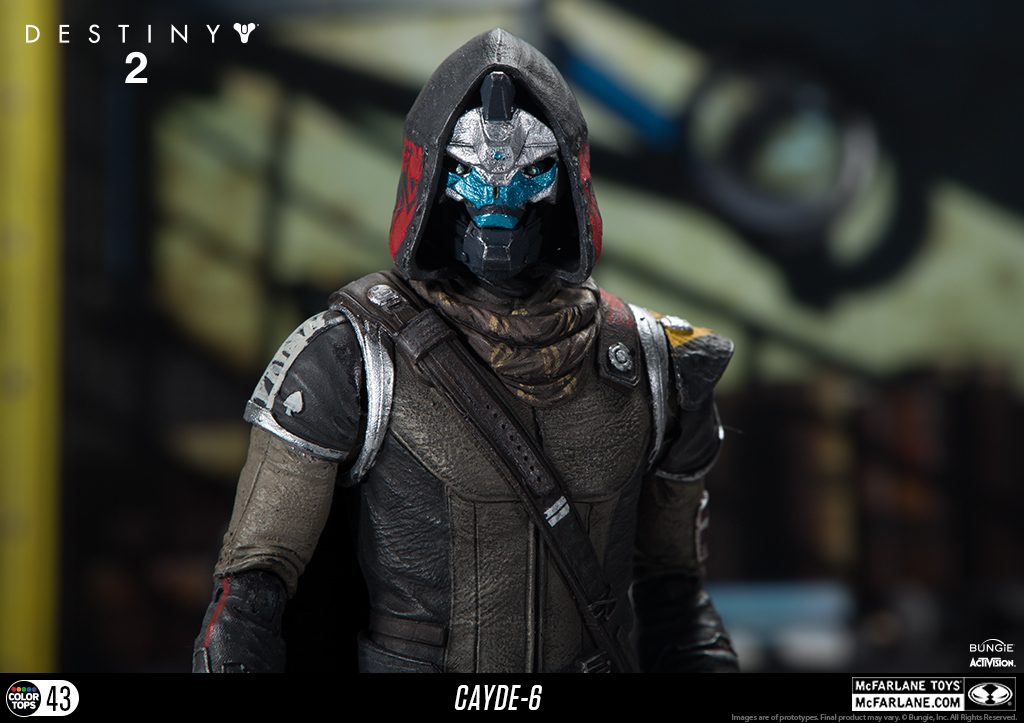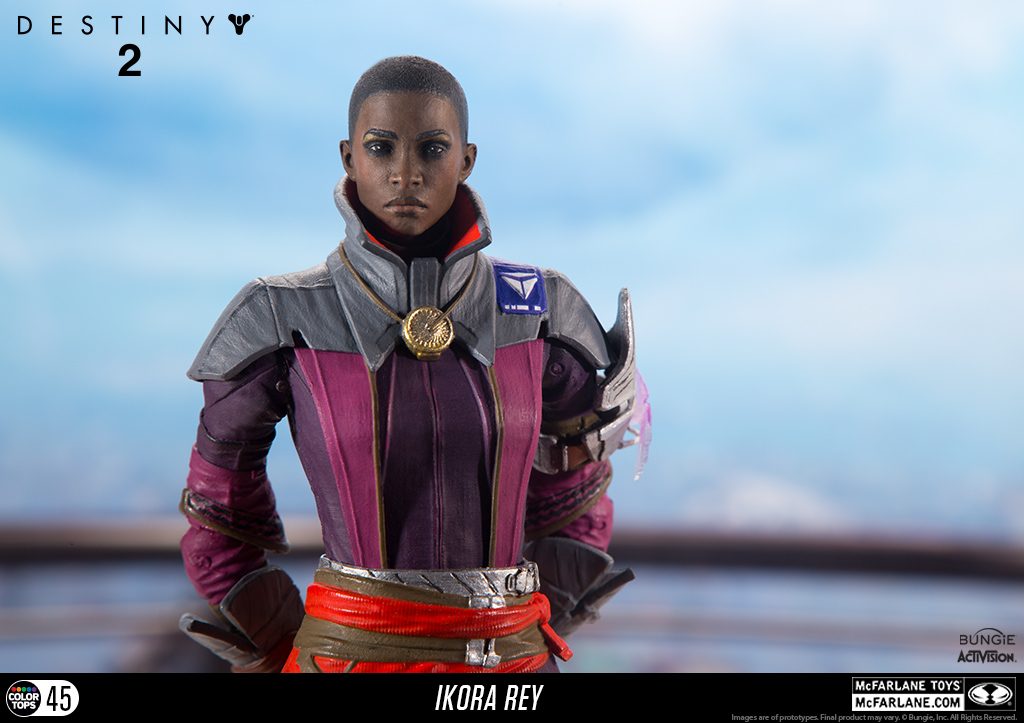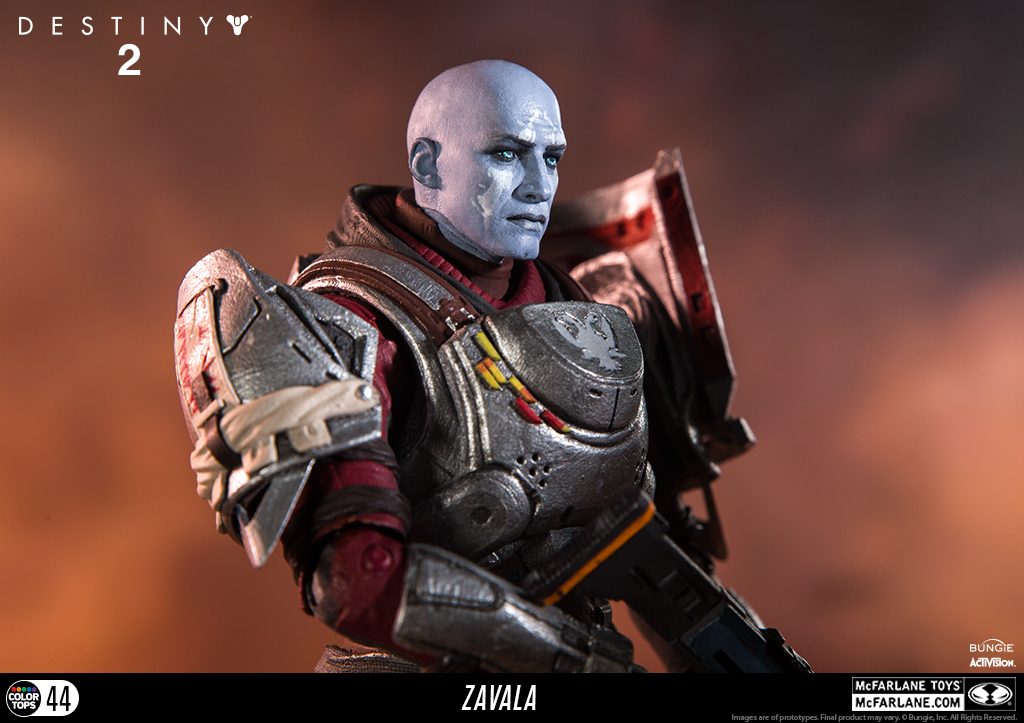 Enter to win a new Destiny action figure for you and your Fireteam by commenting on our Destiny Giveaway Instagram post. Giveaway ends 5/14.