7″ Marcus Fenix from Gears of War will be hitting shelves next month! Here are some more behind the scenes photos of put toy-making process.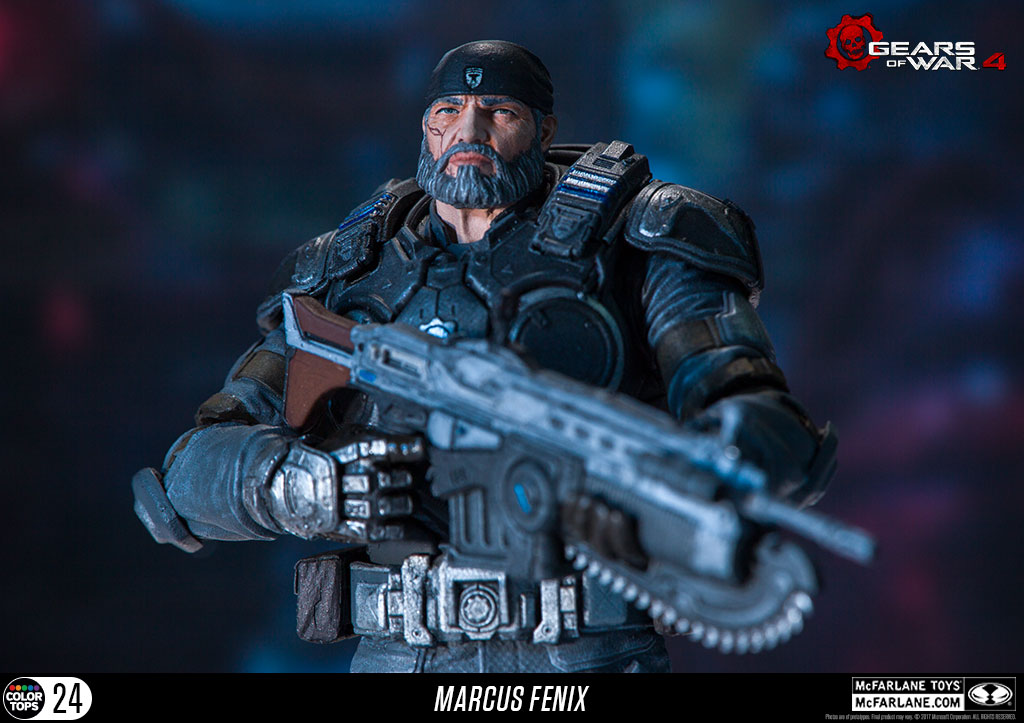 This figure stands 7 inches tall and comes equipped with Customized Lancer Assault Rifle and Snub Pistol sidearm. Designed with 14+ points of articulation for dynamic posing and includes stylized display base.
Figure includes on Gears of War 4 Pack, a downloadable code for unlocking spectacular In-Game content.

Stay tuned for more details!