Our three mentors from the latest Destiny release, Destiny 2, will be hitting shelves soon. Be among the first to get your hands on the figures by pre-ordering each figure (pre-orders are fulfilled and shipped before regular orders).
UNLOCKABLE CONTENT!
Each Destiny 2 mentor comes with an exclusive in-game emblem based on Spawn!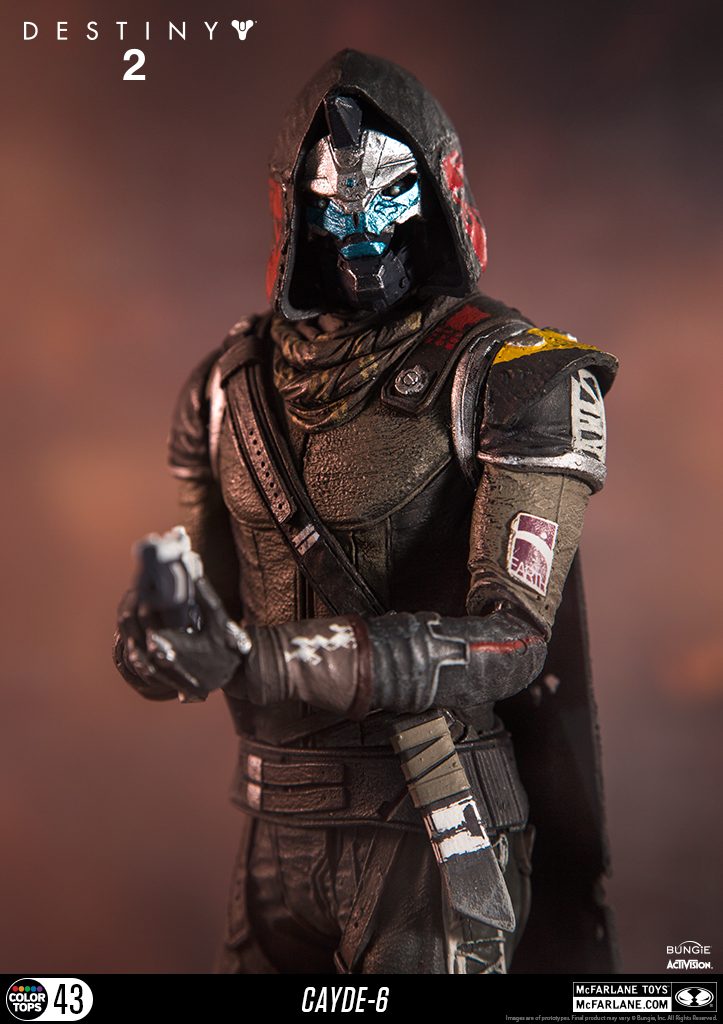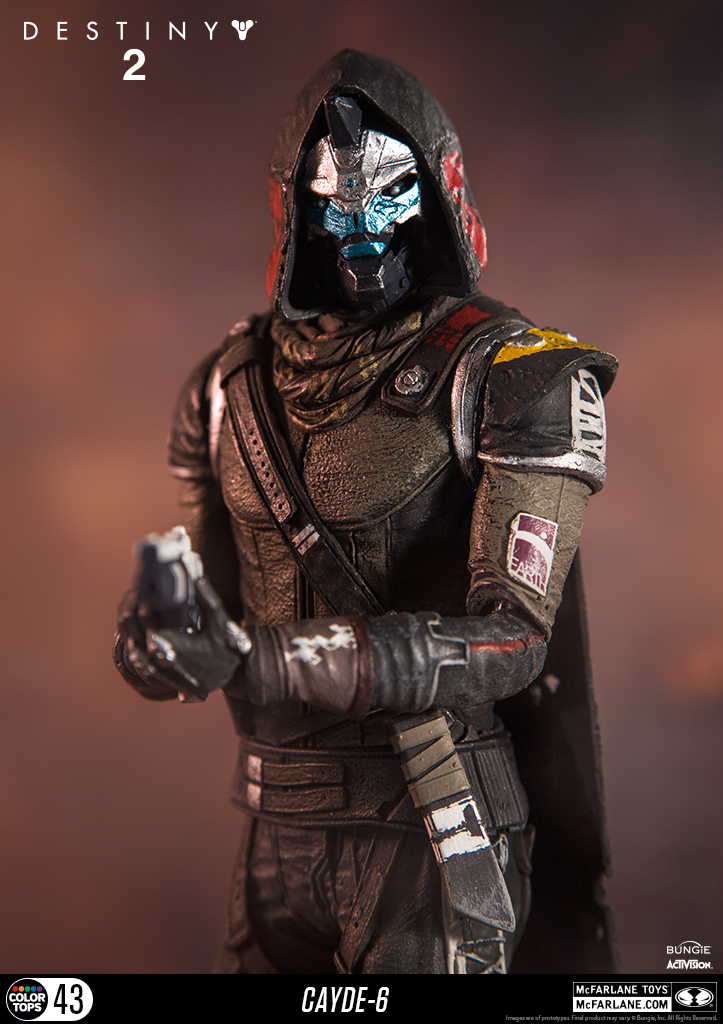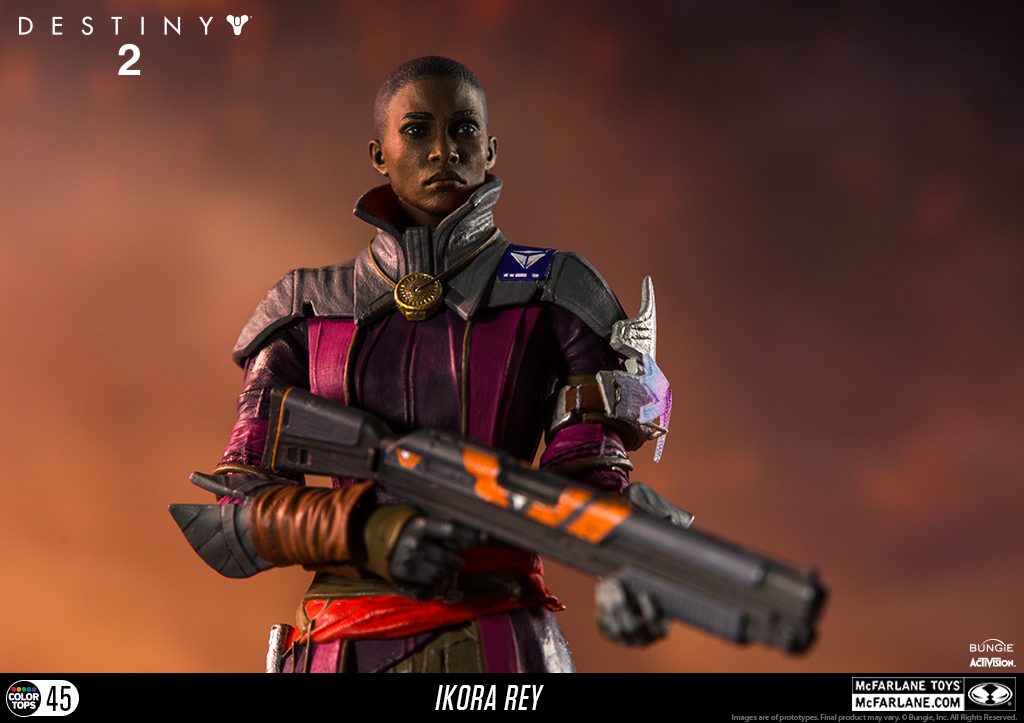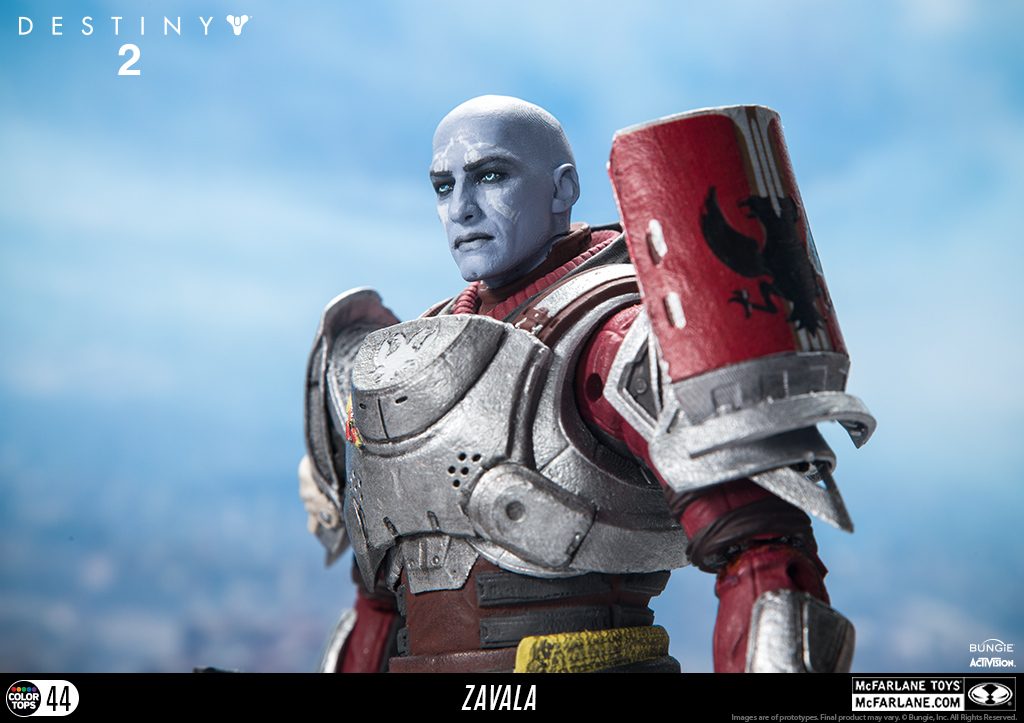 Stay tuned for more details!