Set your Spawn alarm folks! TOMORROW Spawn issue 280 will be out on shelves.
That means we are officially TWENTY issues away from the big 300…and even more importantly TWENTY-ONE issues away from 301 (which means Spawn will be the LONGEST running independent comic).
We are in the home stretch people!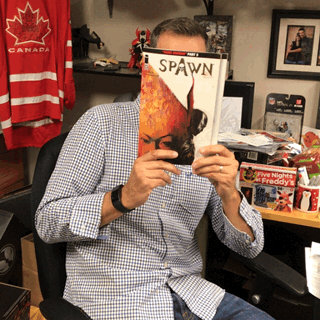 Be good.