I know a lot of you folks were asking, 'TODD…WHEN ARE YOU GONNA INTRODUCE SPAWN?' But I had to introduce Al Simmons FIRST, because without Al, there would be NO Spawn!
SPAWN: Al Simmons' soul is sent to Hell and he makes a deal with Malebolgia to see his wife Wanda just one more time, BUT when he returns to Earth, not only is he a demonic, burnt creature (as I like to call Hamburger Head Spawn), but his ex-wife is now married to his former best friend, Terry Fitzgerald.
Obviously, that description just scratches the surface of who Spawn is, but it's a good place to start!!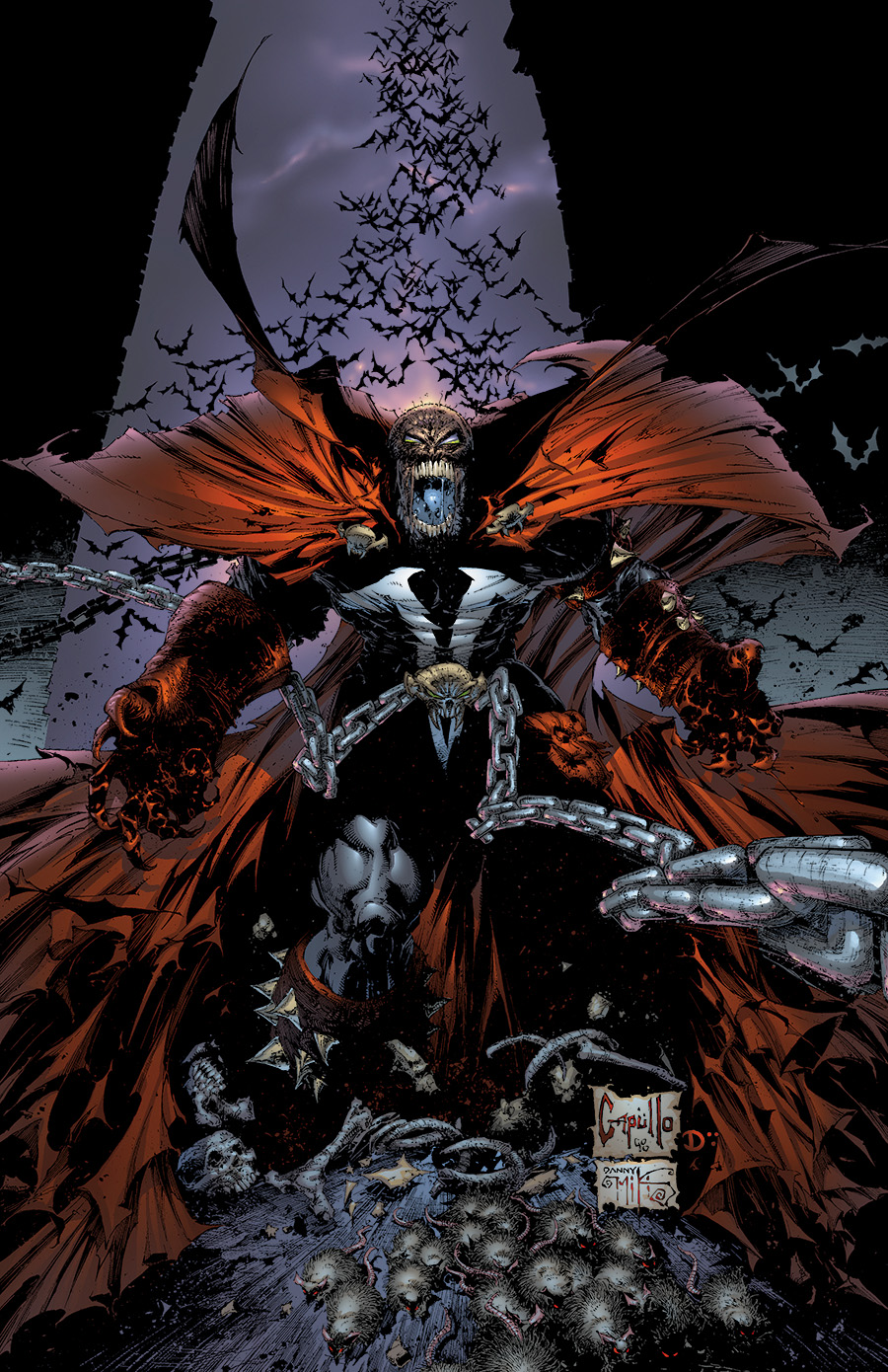 Be good.