This dude has been around since almost the beginning!
Cain a.k.a Cogliostro a.k.a Cog a.k.a AWESOME, has had a LONG history with Spawn. Spawn FIRST saw Cog in the alley where he had his throne (remember that SEXY throne).
Cog became mentor, telling Spawn about his limited power (think back to the Spawn power meter). BUT after gaining Spawn's trust, he betrayed him…sadly, like most of the people in Spawn's life.
Cog gave Spawn a mysterious box told him that this was what he needed to help him turn Earth into a paradise. Spawn OPENED the box which turned Hell into an 'Eden-like world' and became ruler of the underworld.
It also helped him see is wife, Wanda, which as you know…is why Spawn IS Spawn.
BUT in order to see her, Spawn had to give up the crown. THIS was Cog's plan all the time. He grabbed the crown to become to ultimate ruler of Hell, betraying Spawn!
AND for those of you who don't know, in recent issues, Cog has RETURNED to advise Spawn (around issue 270) to help Cyan (Wanda's daughter), who has powers are beyond the scope of what Spawn is able to understand.
As issue 300 approaches, I MAY have more plans for Cog!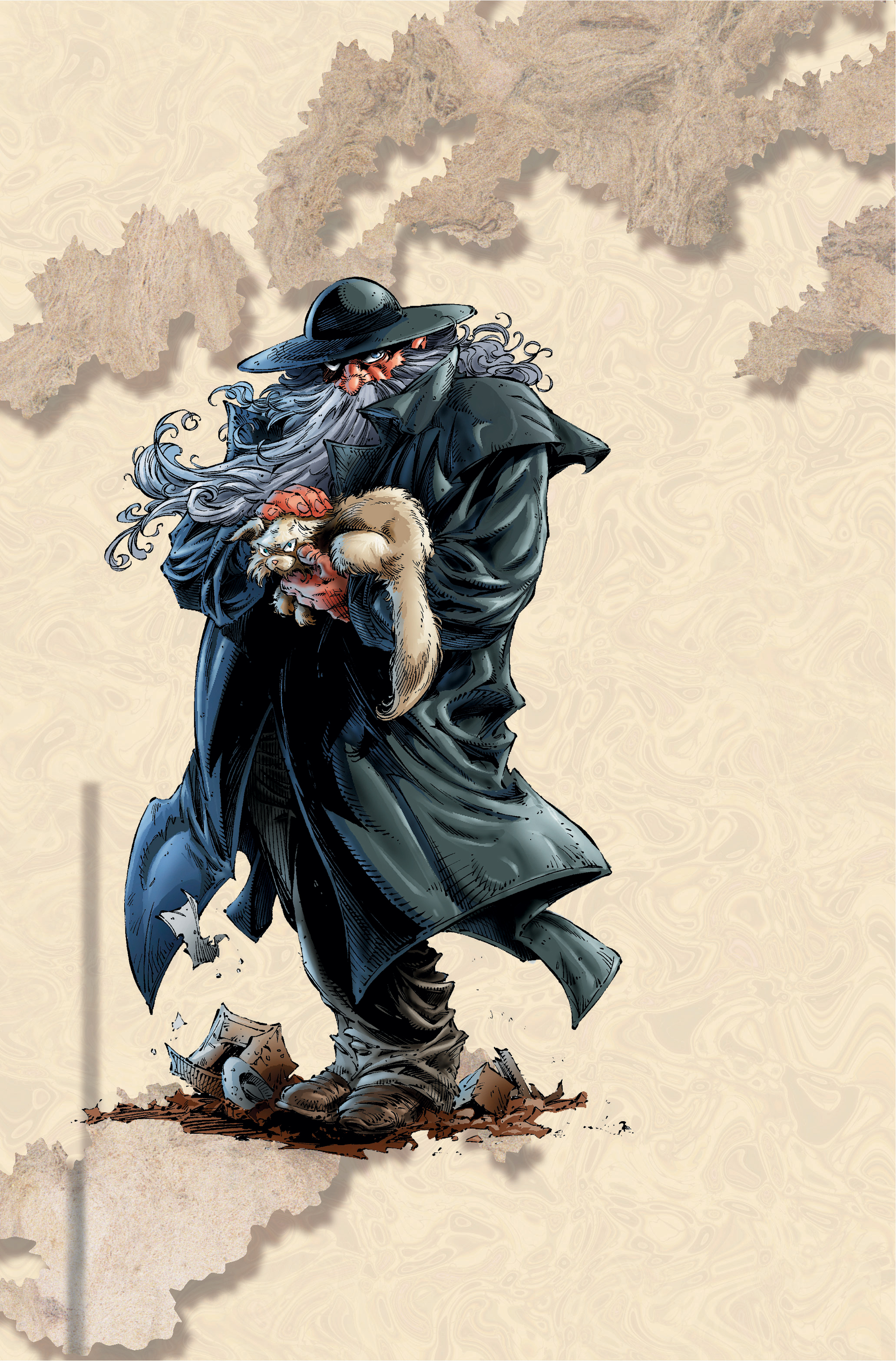 Be Good.