This photo of STAN LEE is indicative of who this man was. His great 'super power' was making almost everyone he met, feel good about themselves.
I wish all of you could have spent 2 minutes with him. For those of us that did, we were the lucky ones.
I personally saw him be so generous with tens of thousands of his fans…and he did it with genuine joy. The characters and universe he helped co-create will only continue to grow in stature and scope.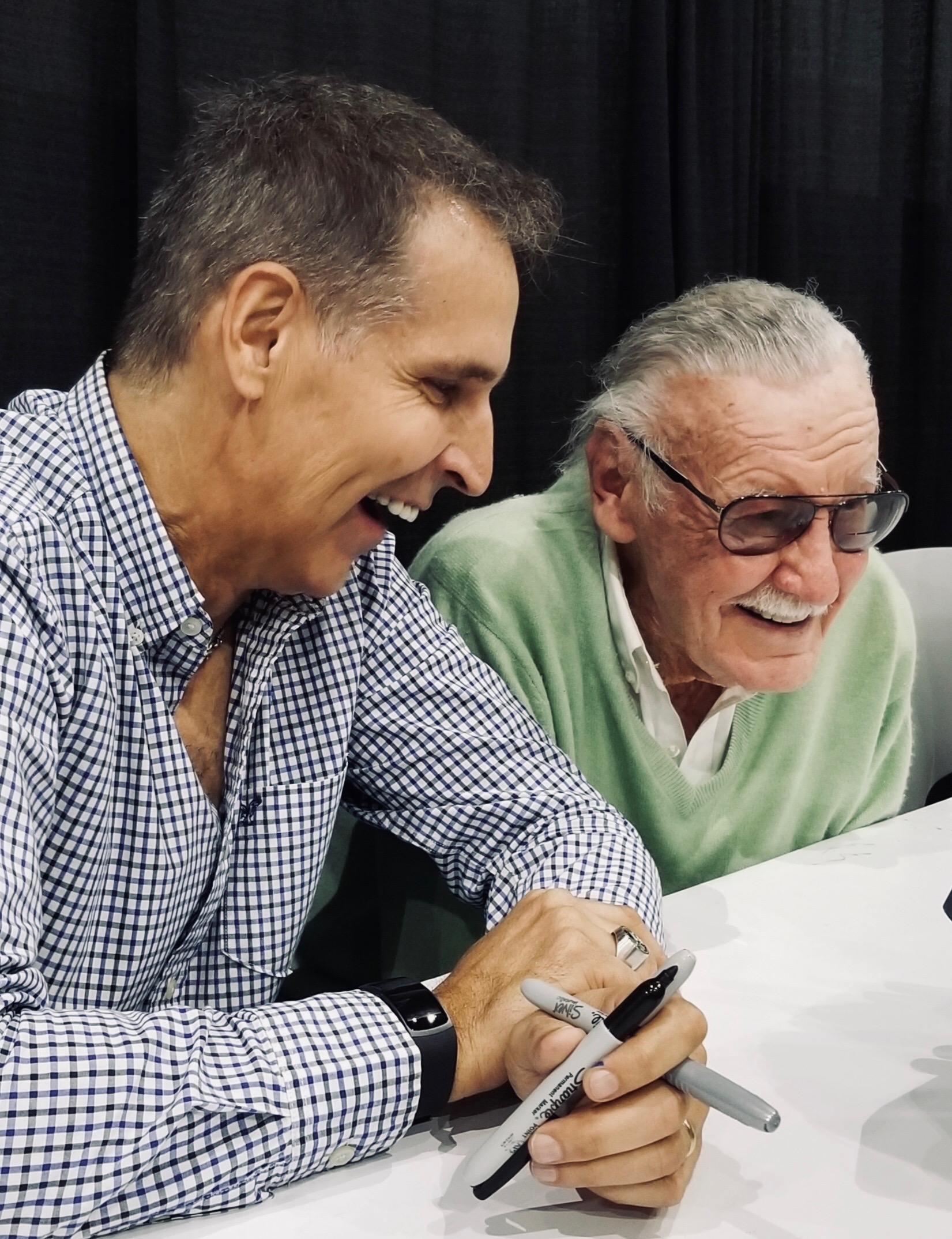 Goodbye my friend.