Felt like showing some SEXY Haunt today.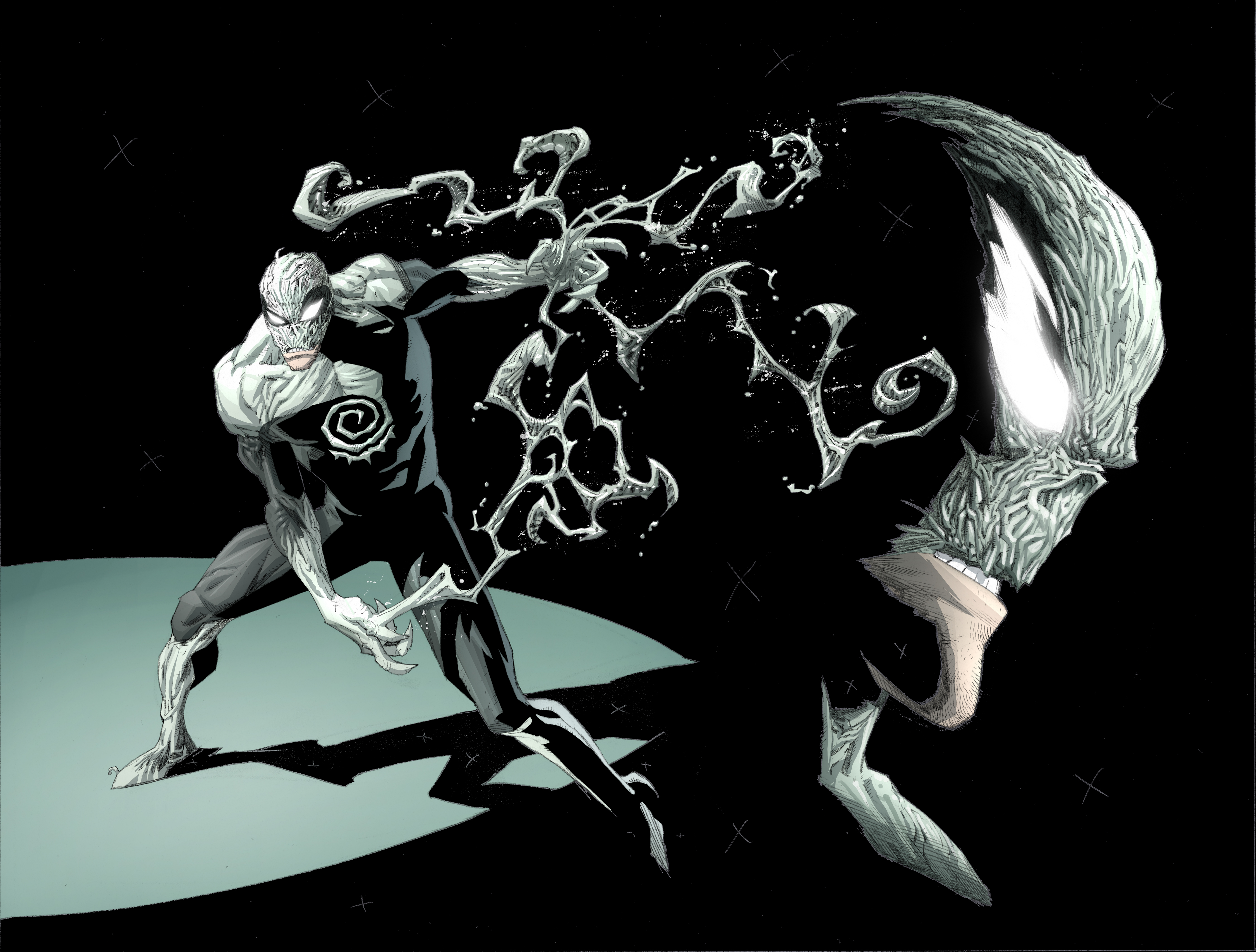 P.S. Tomorrow, for Monday's LIVE Facebook video, I'm doing a Q&A on the topic of FOOD (yes…I said FOOD). Put your question in the comment section HERE.
I'll pick the best ones and answer them during the video (the INTERESTING the BETTER)!
Enjoy.