HALF SPIDER…HALF VENOM!!
Happy Friday folks! Two weeks from TODAY, the highly anticipated Venom movie comes to theaters!!
So for fun, I wanted to show you a page from Marvel Amazing Spider-Man issue 350!
What's COOL about this page (besides the fact that it's half Spidey half Venom), is that the Spidey side was drawn by fellow co-founder of Image Comics, Erik Larsen. And what's even COOLER is that Erik did a run on Spawn last year and we were able to work together again!!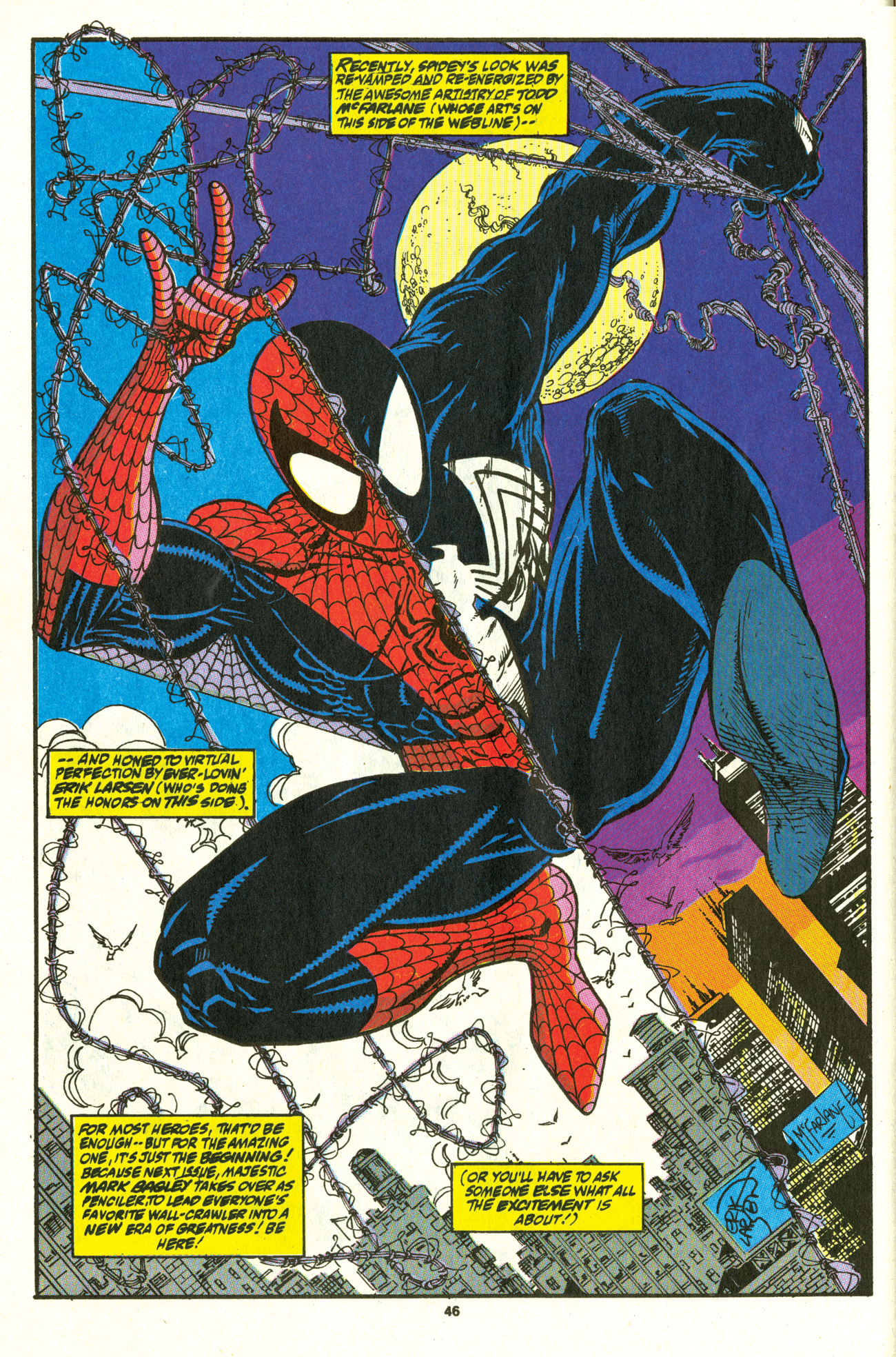 Enjoy.