One of the thing that makes a GREAT artist is always trying NEW things. You don't want to get stagnate in your drawing skills.
Today I was experimenting with the paint tools in Photoshop. And although it's not the best thing I've ever done, I'm ok with that because that's part of the learning process.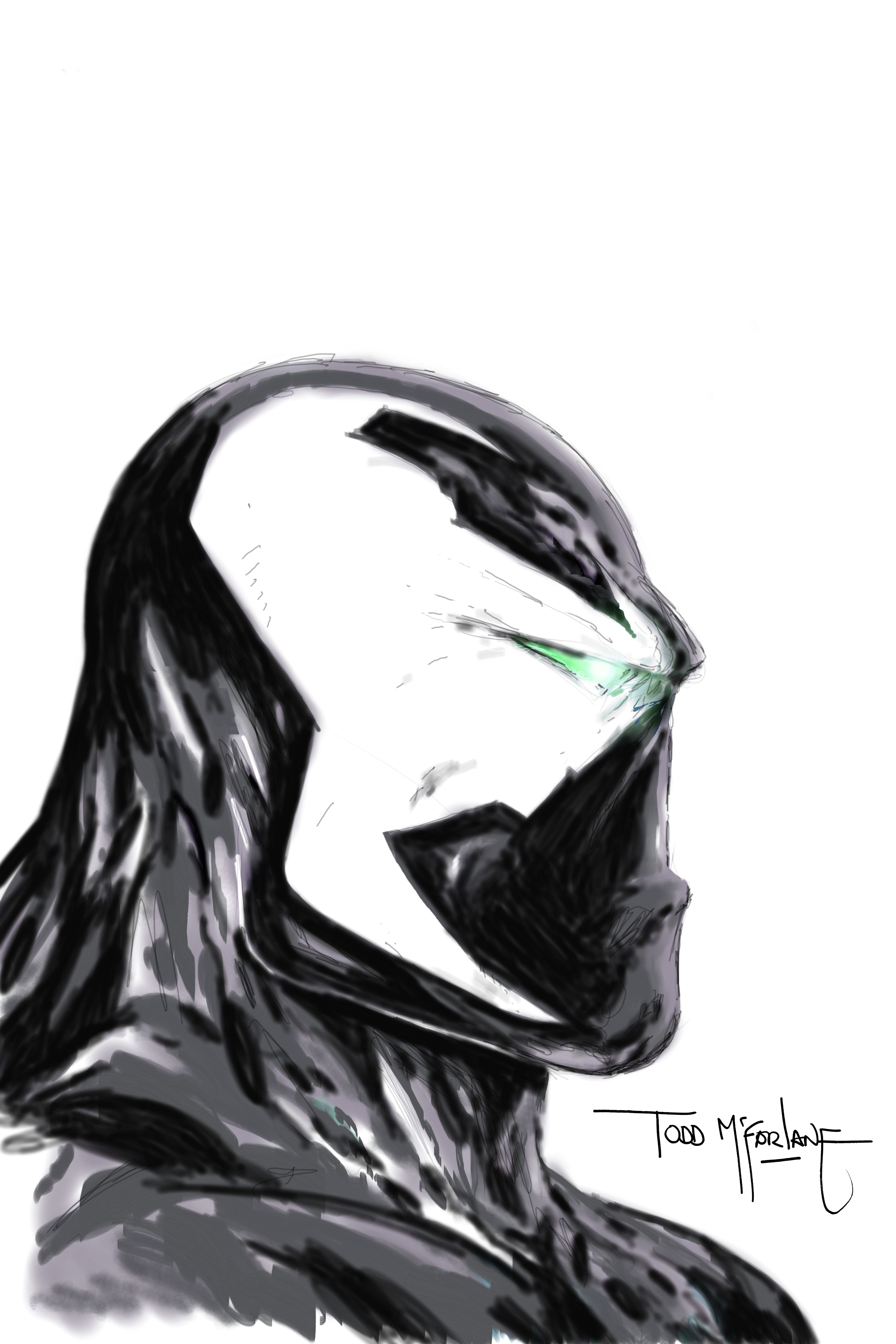 Even the Toddfather has a thing or two to learn!
Be good.