A lot of times, you think you need to fill up the ENTIRE page to make something look cool…BUT that's not always true.
Sometimes, LESS is MORE.
Take a look at this cover from Spawn 27. The blank space (in this instance is black), makes the art stand out and I think makes a BIGGER impact than having the entire page covered in art.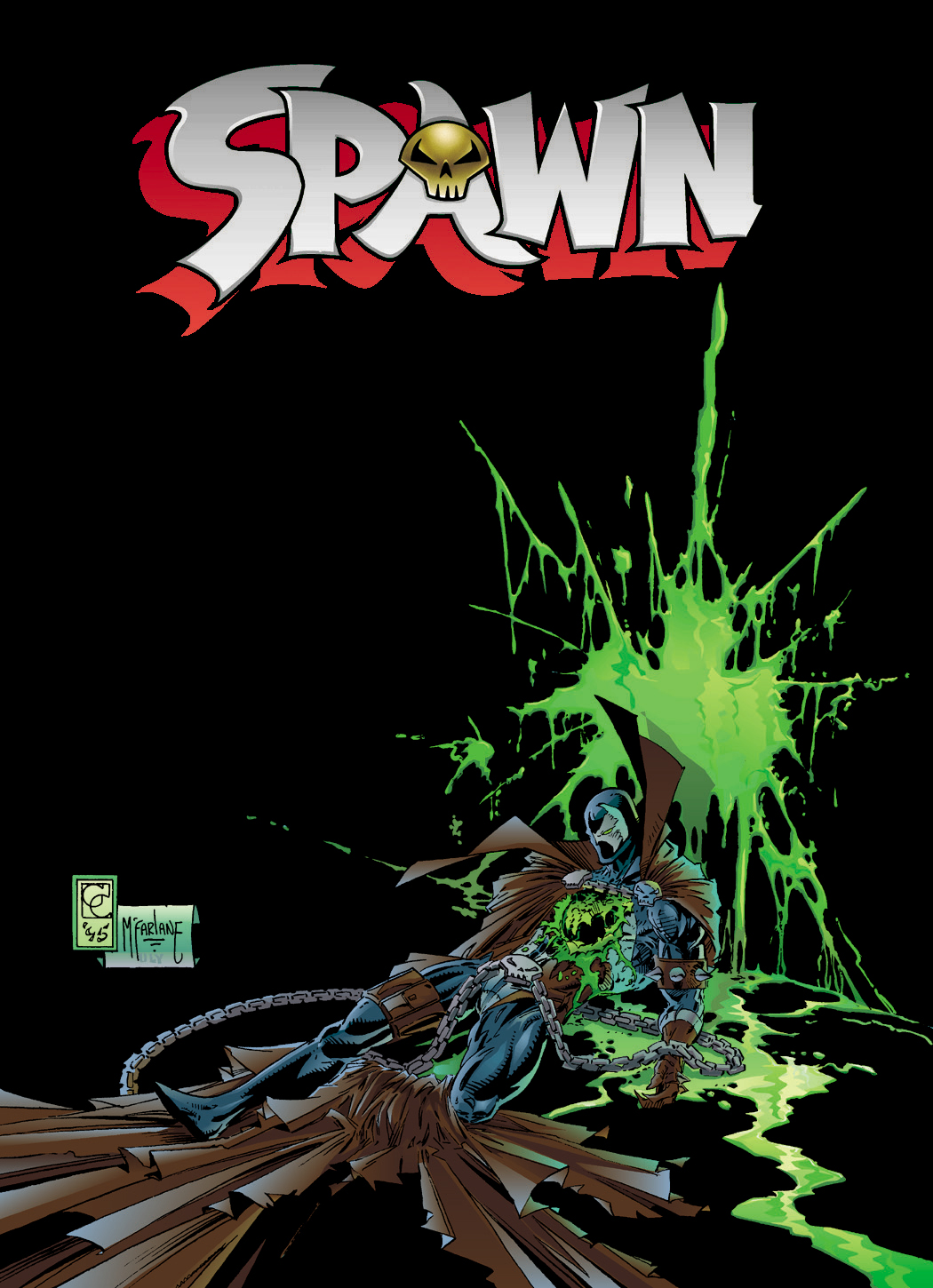 That's it for today!