Here's a look at the EXCLUSIVE Comic-Con International Spawn 299 cover (LIMITED TO 500) done by Francesco Mattina that can be purchased ONLY at the Image Comics book number 1915!
AND for those of you who don't know, I'll be attending Comic-Con International this week meeting with SOME of my AWESOME fans (I wish ALL OF YOU could attend)!!
Check out my schedule HERE: http://bit.ly/2XFiQmG
TOMORROW I have some MORE cool SPAWN stuff to show you so STAY TUNED!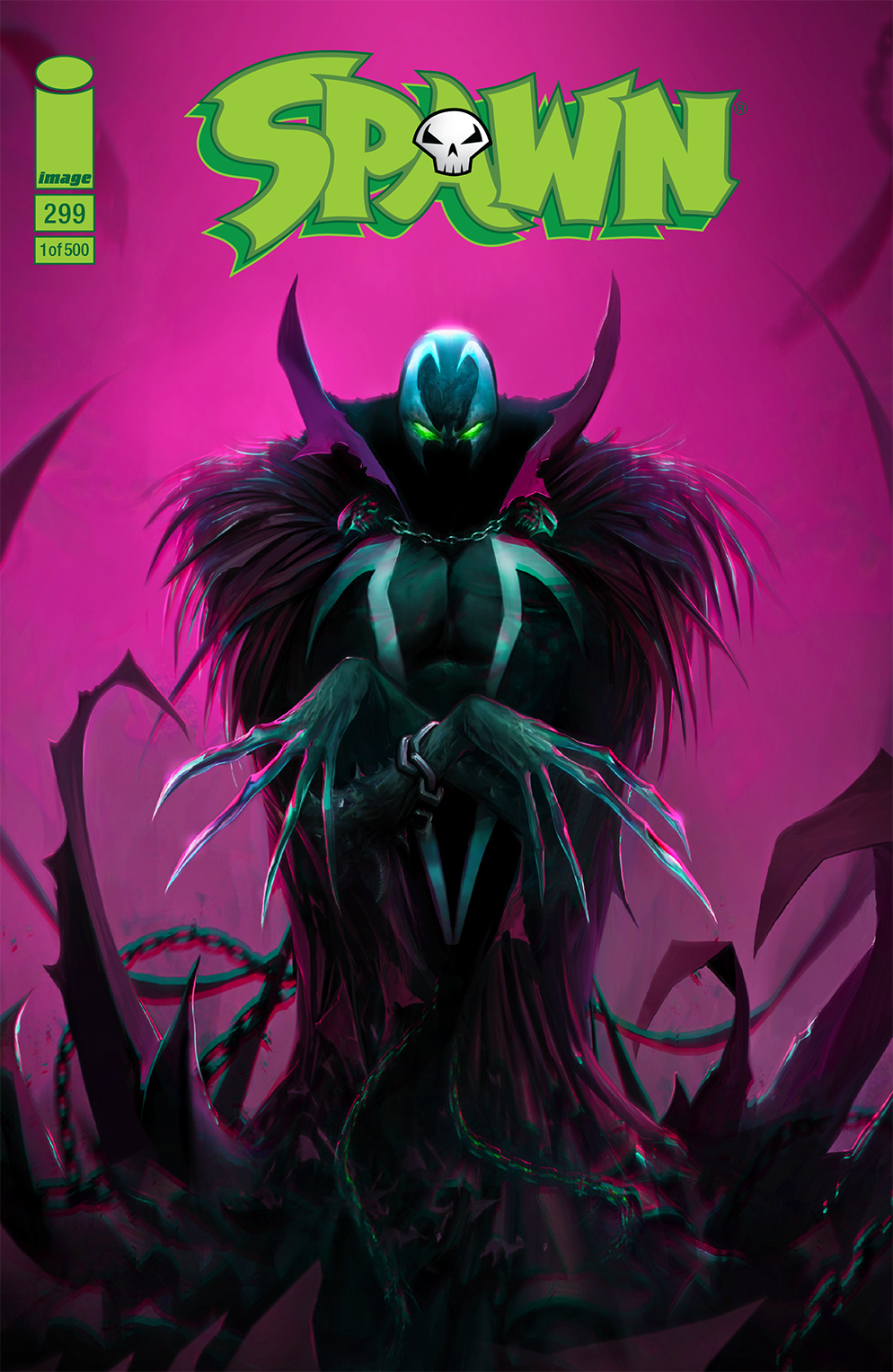 Be good.