I know you folks have asked the question, 'Where's a good jumping ON point to get ready for Spawn 300' and here's my answer…Spawn issues 296 and 297. It covers the ENTIRE history of Al Simmons and Spawn up to this point.
Not only is the story AWESOME (I'm bias though), but the ART is pretty sexy!
Here's a VERY cool page from Spawn issue 297 with art by Jason Shawn Alexander and colors by FCO Plascencia.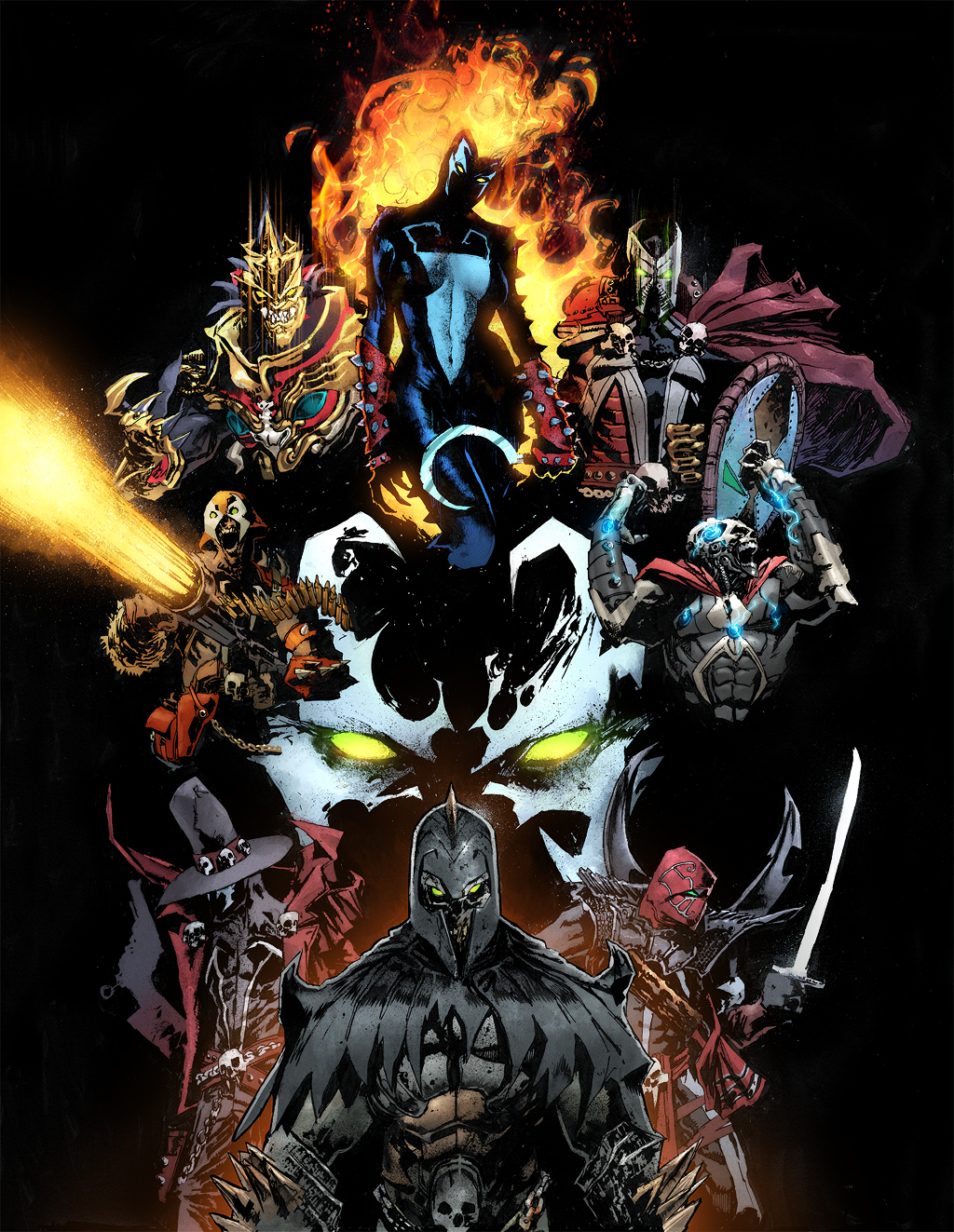 Enjoy.