When I was at Marvel doing Spider-Man (how many of you remember that), there were a number of times I was called into the Editor-in-Chief's office about my character design.
Why did I end up in his office you ask…I PUSHED BOUNDARIES. When I was working on Spider-Man, I wanted to make the character my own, so I redesigned the webs, the eyes, and the MOVEMENT of the character among other things.
And while I got into many disputes with my boss, he couldn't deny the fact that the comic was selling BETTER than it had been before.
And because of my tenacity, I ended up getting my own Spider-Man series, which went on to sell 2.5 MILLION copies!
Now this doesn't apply to JUST comics…this is a LIFE LESSON ladies and gentlemen.
So go out there and move mountains!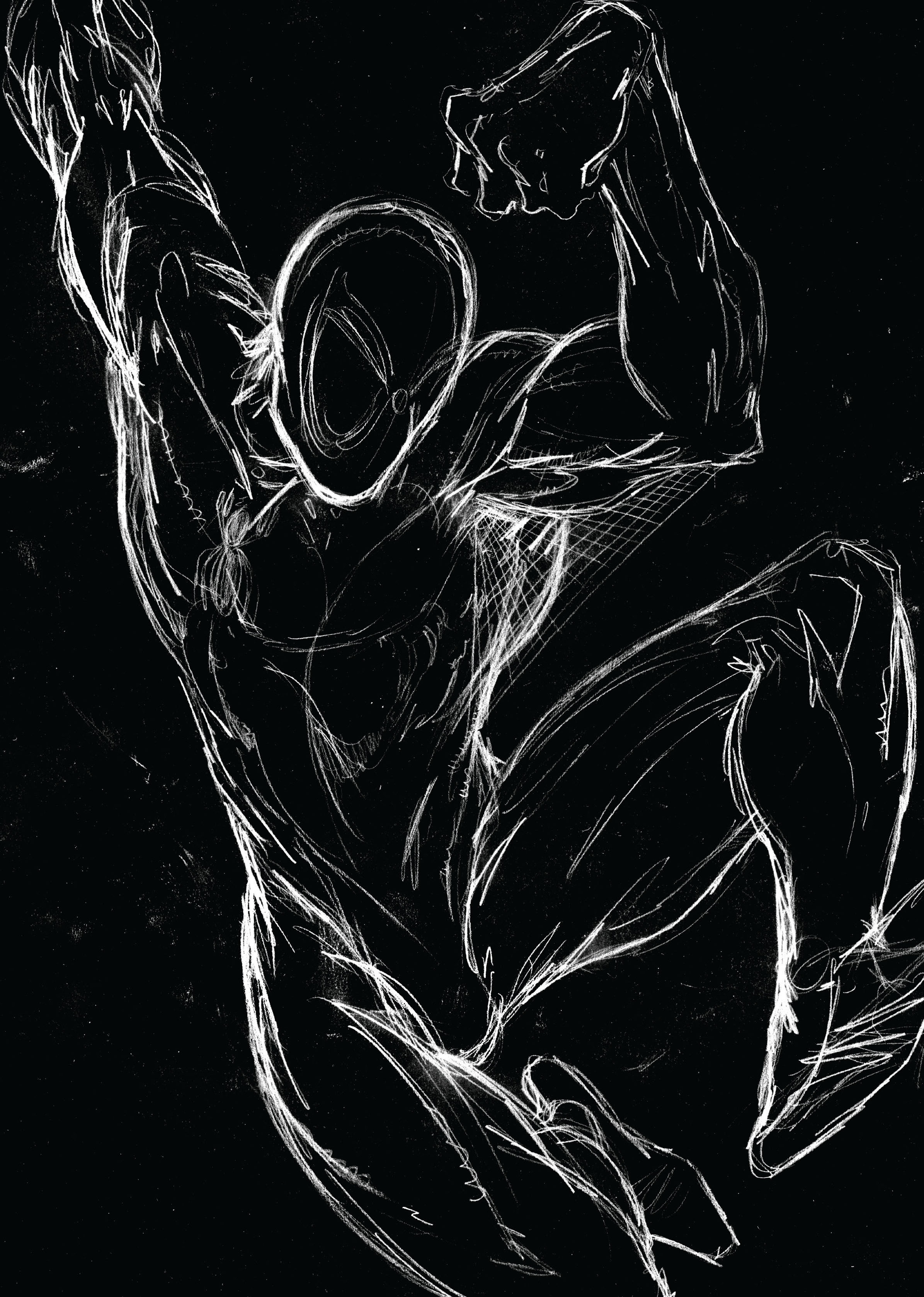 Enjoy and Be Safe.